Swansea in South wales boasts some of the best nightclubs in Britain. It is the aim of Swansea Nightclubs to introduce you to all of the top clubs which span from the famous Kingsway, to the ever growing popular Wind st.

Whether you live in Swansea or are just visiting the town for a wild night of clubbing, then Swansea nightclubs website is the place to find out all the best information.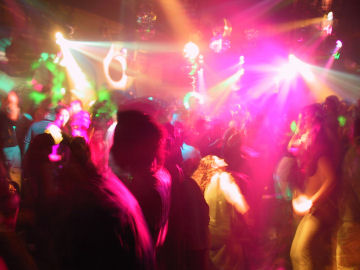 Some of the best Swansea nightclubs and pubs include Time and Envy, Play Nightclub, Escape, Crobar, Ice Bar, Revolution, Idols and many more

We are constantly developing the website and will be including some swansea nightclub photos and the hottest places to be in swansea, along with the best drinks offers and vouchers available to even save you money when you go to the nightclubs.


added 6/10/07